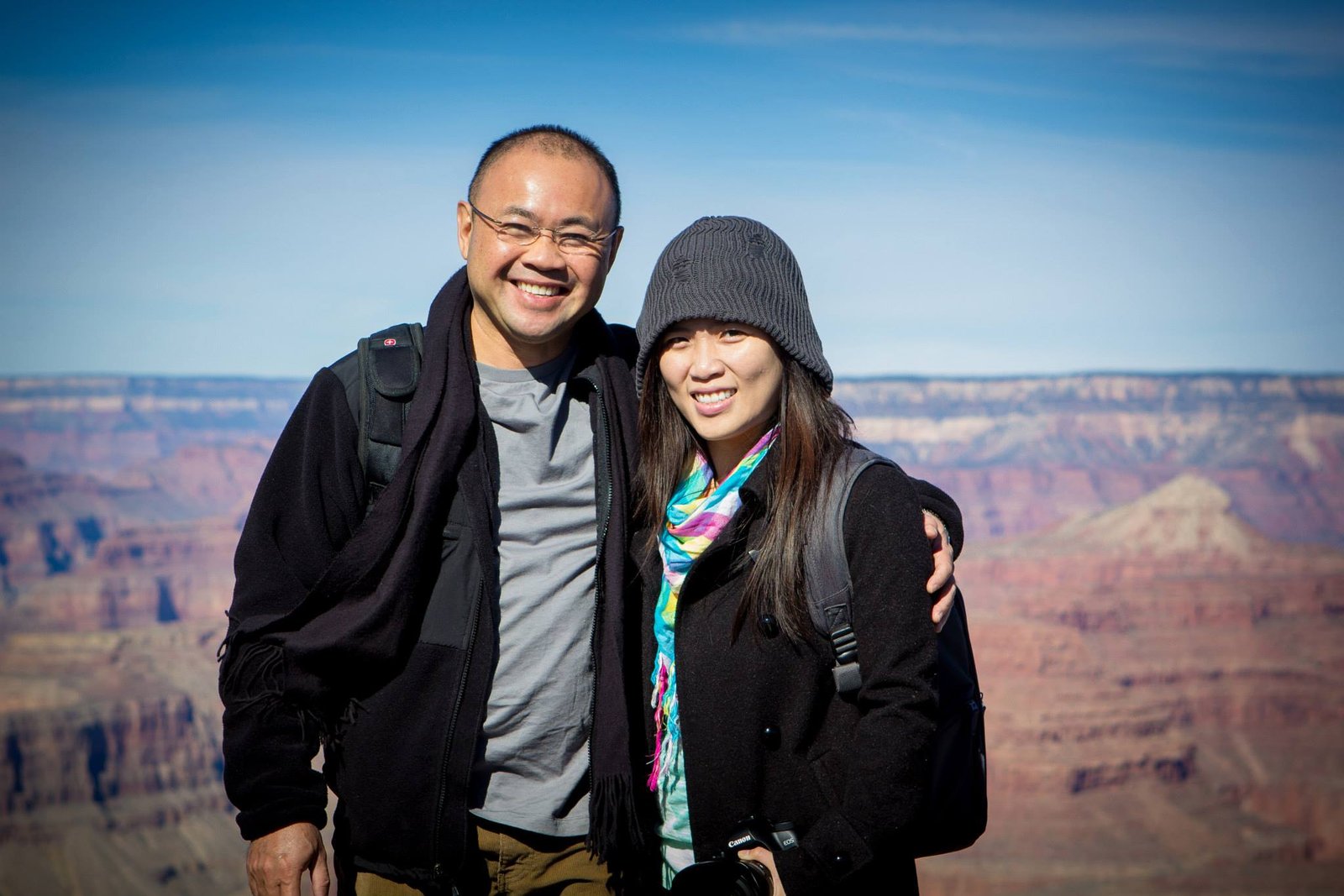 Dr. Minh Nguyen came to the United States in 1979 from Vietnam. He went to St. Thomas High School in Houston, Texas and graduated as an HONOR STUDENT with AWARDS in English, math, theology, and history.
After receiving the merit scholarship in 1985, Dr. Nguyen attended Texas A&M University in College Station, Texas and majored in Biology. He was on the DEAN LIST in 1986, 1987, 1988 and 1989. At graduation, he had earned over 60 hours in honor courses and was awarded with the UNIVERSITY HONOR CERTIFICATE. In the summer and during his free time, he volunteered to tutor biochemistry and to read for the blinds. He also researched on the growth hormone and worked part-time as a lifeguard. Moreover, he served as the PRESIDENT of the Vietnamese American Student Association as well as the SOCIAL CHAIRMAN of the International Students Association from 1985 to 1989.
In May of 1989, after received a B.A. in Biology from Texas A&M, Dr. Nguyen went to San Antonio Dental School (# 1 Dental School in U.S.A.). Again, he was on DEAN LIST in 1991, 1992, 1993 and was selected as one of the "TOP TEN" dental students. He volunteered to tutor biochemistry and gross human anatomy. As member of the International Students Dental Research, he conducted experiments on human osteoporosis and presented his paper in 1992 at the INTERNATIONAL DENTAL CONVENTION in Acapulco. He also was elected as the PRESIDENT of the Vietnamese Student Association from 1991 to 1993.  He served as dental student interviewer in the DENTAL ADMISSION COMMITTEE. During the summer from 1989-92 he worked as a PUBLIC HEALTH SERVICE (PHS) OFFICER for the National Institute of Dental Research and for the Federal Prison.  In 1992 received ACHIEVEMENT MEDAL AWARD for this Public Health Service in Washington D.C., Maryland.  In May 1993 he graduated with Magna Cum Laude from dental school and received the EXCELLENCE CLINICAL AWARD in the General Practice of OPERATIVE DENTISTRY.
Dr. Nguyen has been practiced as a Laser, Cosmetic and Family Dentist in Houston since 1993. In 1998 he was named as one of the AMERICAN TOP DENTISTS.  He is an active member of the DEAN COUNCIL at San Antonio Dental School, OKU Dental Honor Society, Texas A&M Dental and Medical Society, American Cosmetic Association, American Dental Association, Texas Dental Association, Greater Houston Dental Society, Northwest Houston Chamber of Commerce's Chairman Circle, International Academy of Oral Medicine and Toxicology,  American Orthodontic Association, Houston Asian Dental Society, and Advanced Dental Institute.  He appeared many times in local and national televisions to discuss various current dental topics.  His articles have been published monthly in the local newsletters.
In 1993 Dr. Nguyen attended a two-year residency in Oral & Maxillofacial Surgery in Houston to learn more about dental surgery, facial trauma, implants, and intravenous sedation. He has an advanced training in Advanced Cardiac Life Support (ACLS) as well as CPR.  He is certified to provide nitrous oxide sedation and IV sedation.
He is married to Quyen Nguyen and is father of 3 children.  His main hobby is tennis. He also plays guitar, piano and drum.