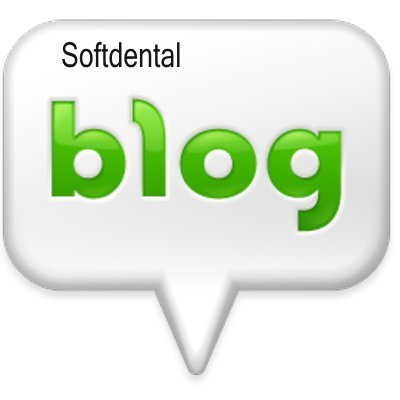 This Softdental Blog is created: (1) to give the patients information about the remarkable advances that have been made in our treatment of various dental conditions and diseases; (2) to present the patient-centered treatment philosophy of our friendly Houston dentists; (3) to introduce our highly-qualified dental team; (4) to maintain a positive dentist-patient relation, communication, and continuous support for the patients; and (5) to promote the understanding and learning of dental health. Our hope is that the visitors to this website will gain a better understanding of our modern cosmetic dentistry and will feel the excitement in the achievement of oral health. This is the place where we will post:
Cases that are done in our office
Patient dental education
Post-operative instructions
Discussion about dental technologies
Social Events in our dental office
Seasonal discount coupons
Special thoughts and prayers
In each article, there will be an opportunity for the readers to leave the comments.  It is our intention to facilitate further discussion about the topics. Thank you, and keep smiling … Minh Nguyen, D.D.S.
Seniors – Free exam and xray plus 30 % Discount for all other works Please mention senior discount to our staff and show your ID
Read More »