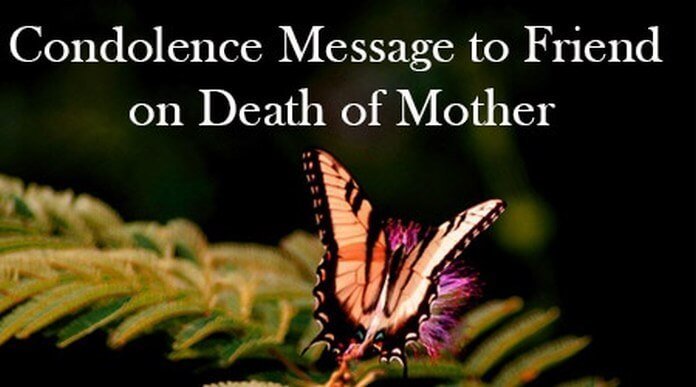 /

/

/

Our Deepest Condolences
Dear
Monique
,
On behalf of the entire dental team, I would like to express our sincere and deepest condolences to you for the loss of your mother.
Moms stay in a very special part of our hearts even after they pass. It takes a special person to be a good mom, but it takes an even more special person to be the mom of a great child. You are proof of your mother's great character.
God gives us the gift of mothers to provide us nurturing, comfort, and support. It is certain that the loss of a mother creates a void that cannot be filled by anyone, but we know that God can still provide that for you now, but He'll have to do it in a different way.
Remember that you are loved, always, and that you are especially now in our thoughts and prayers. Our heartfelt sympathy goes out to you and your family.
May God bless you and keep you strong.
Minh Nguyen, D.D.S.